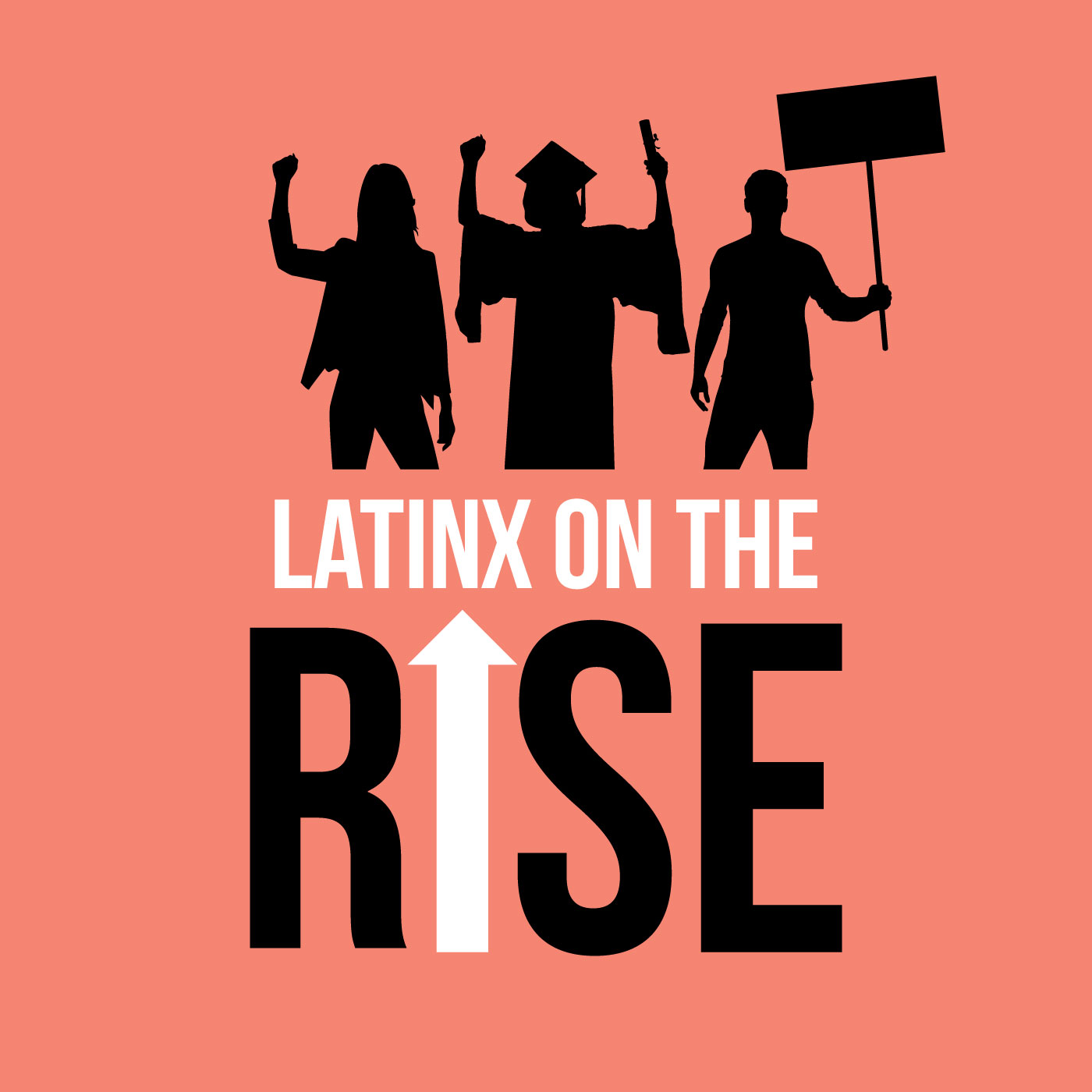 Tells us about vision boards and how we can change our future through vision.
Mariela Figueroa and I talked about the power of thought and how to build the future you want through vision. She helps men and women create vision boards to manifest their dreams. She has an upcoming event that you can join! Check her out on Instagram @postiitve_mermaid
"Don't you dare ever settle for less than what you dream about and deserve. Life is meant to be lived and we are all suppose to be happy. I use to care what people thought of me, but now I care about what I think of me. Let go of your chains and start loving your life again. Start smiling again. This is my journey and what you do with your life is yours. Faith over fear"